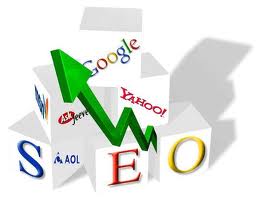 Houston, TX (PRWEB) May 31, 2011
N2O Marketing is now offering a new search engine optimization service that helps a security company's website rank higher on Google, Yahoo and Bing. This monthly service is offered for $500 per month and involves updating a company's website every month to better map to popular search terms. As the web site begins to rank higher for popular terms, traffic will increase thereby creating a new stream of sales leads.
"We help security companies understand how their website can be better leveraged and often times, within a few months, they begin to see their site jump in rankings and pass by local competitors." States Gregg Groenemann, CEO of N2O Marketing. This service is uniquely suited for the security industry for several reasons.